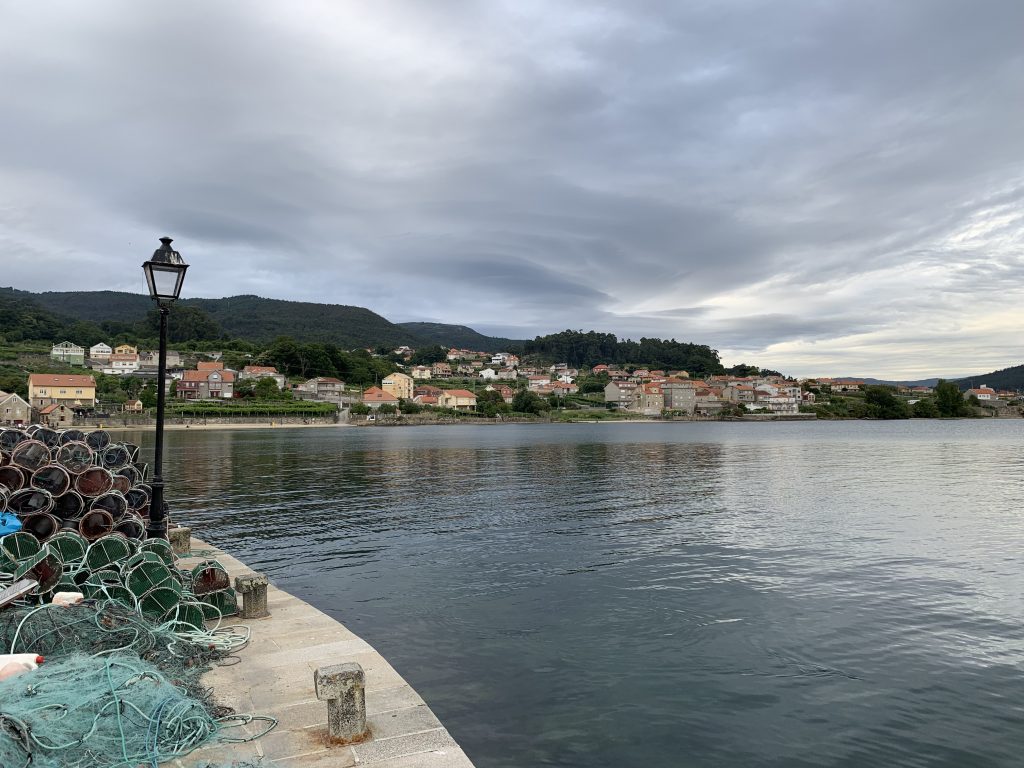 Traveling in Europe
Renting a car should be a solution, not a problem. We just got back from vacation. We traveled to Spain. It was an enjoyable experience. We arrived in Madrid and went to the northern province of Asturias by train. We were then picked up by a family member who took us to the town where he resides. It was a magnificent trip in which we got to experience the beautiful vistas of Asturias and the delicious local cuisine.
On our way back to Madrid we decided to rent a car. So we got online and compared offers from multinationals and local rental agencies. Since it was a one-way trip, we narrowed down our search to companies that allowed picking up the vehicle in Oviedo and dropping it off in Madrid. The website had a lovely design with a web form in which you entered all the particulars of your trip, and it provided a price tag. This particular company was incredibly affordable compared to the competition and once we booked the car we thought we got an excellent deal. We filled out all the information and paid in advance.
Trouble Starts
When we arrived in Oviedo to pick up the rental car, we were hit with the first of what was going to be a list of hidden charges. The clerk informed us that since the vehicle was to be returned at a remote location, that we would have to pay one hundred additional Euros. Alongside, the excess miles that we were going to use, more than doubling the initially quoted fee. We attempted to argue that there website's form had already all this information when it supposedly calculated the cost. It knew where we were picking up the car and where we were dropping it off. The clerk simply came back with an unintelligible explanation, and for the sake of avoiding having to argue, we paid the price. He then informed us that the return location for the vehicle was located at the Barajas international airport. Since we were picking up the car in Oviedo's airport, this made sense to us. We asked what the latest time we could return the vehicle, and he told us that the Madrid office was open until 11:30 pm. But if for whatever reason we could not get there on time, that it would be fine to return the car the next day in the morning before 10:00 am.
So we got on the road. We enjoyed a meal midway, and we even stopped in Segovia to go sightseeing.
More hidden renting charges
When we arrived in Madrid, it was around 9:40 pm. The sun was coming down, and we went looking for the drop off place at the Barajas airport. After driving around for more than forty minutes unsuccessfully attempting to find the elusive vehicle drop-off location, we were forced to call the company for explicit directions. At that point, we were informed that the site was not actually in the airport, but in an adjacent Hotel.
When we finally arrived at 10:50, nobody was at the service window. By chance, we managed to locate a company employee that was about to leave the premises. He then proceeded to inform us that since we were dropping off the car "after hours" that we would have to pay an additional fee. We attempted to explain that the employee in Oviedo had told us that we could even bring the car in the morning. He then said that we were misinformed. That if we were to do that, we would have incurred double the charges, including insurance and extra millage.
Avoid getting a renting bait and switch deal
In conclusion, with lots of competing companies in the car rental space, it is challenging to find an outstanding deal. The initial offer might be a bait and switch scheme like what happened to us. We ended up paying three times the initially quoted amount. Once you have the vehicle when you return it is that the trouble can start. In our case, it started when we went to pick up the car with little recourse since we had already paid upfront.
At Elite Rent a Car we pride our selves of providing you with the exact amount you will pay for renting a car. No extra hidden fees, no bait & switch.