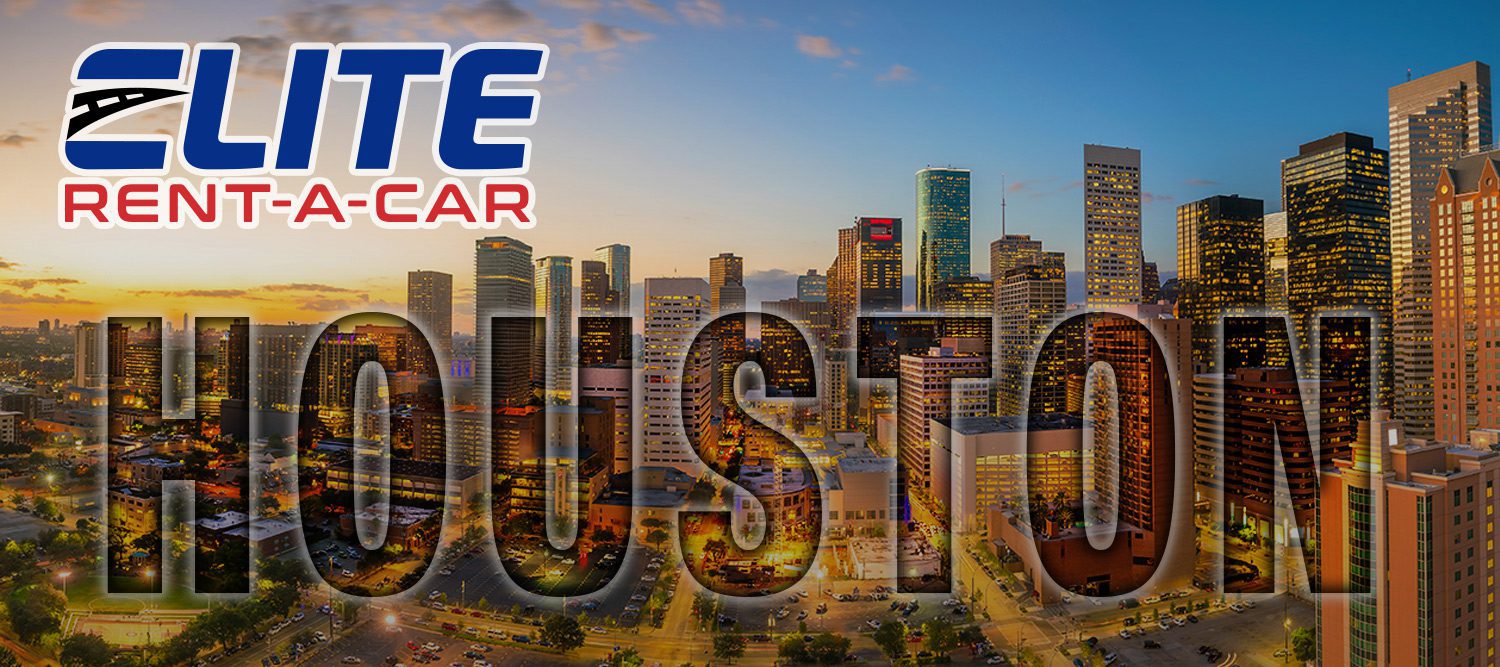 As a Houston based car rental company, we decided to talk about our beloved home town this month. For people that are on a business trip or a family adventure, you will not run out of options when it comes to things to do in Houston. With plenty of excellent educational museums, internationally renowned dining options, and a buzzing nightlife the fourth most populated city in the US is something to behold.
Natural Science
The Houston Museum of Natural Science is one of our favorite spots. With its incredibly well-preserved dinosaur skeletons and a fascinating mineral exhibit, it is our number one recommendation for visitors with young children. It also features an up-to-date planetarium, beautiful Butterfly center where Etymologist enthusiast will feel at home — also featuring Houstons very first IMAX theater where visitors can enjoy 4K digital documentaries. It has so many things that it might require two visits.
Kids have fun and learn
Another great spot to visit with kids on tow is the Houston Children's Museum. Most of the exhibits are hands-on, giving kids a chance to interact with all sort of educational gizmos. They get to learn while having fun by encouraging them into thinking while being entertaining all at the same time. For warmer days it also features an outdoor area with water guns, boats, and other educational exhibits — the best place to visit with kids.
Space Exploration
When you talk about Houston, it is inherently important to mention its long history with NASA. One of the most engaging experiences you can enjoy in the bayou city is visiting Space Center Houston. It is not only a space exploration museum with over 400 items and artifacts that have been outside of Earth, but you can also watch film documentaries on the subject. It also counts with lots of interactive booths that illustrate how the latest technologies are currently pushing space exploration.
History
If you would like to learn about Texas history, there is one place you must visit. The Gorge Ranch Historical Park. It is like taking a time machine for a spin and going back more than 180 years into the past. The park is organized into four historic homes. The first being a reconstruction of the original house dating back to 1810. The tour transports you through time visiting home to home in which the tour guides are not only teaching you how the original dwellers lived and about there family's history, but they are also dressed up in character to give you a sense of actually visiting that era.
The Healthy Option
If you want just to have fun and exercise all at the same time try visiting Texas Rock Gym. It is a facility that counts with 14,400 square feet of rock-climbing surface. It also has 42 top ropes and a separate bouldering section.
With so many different climbing surfaces, it has every level of difficulty no matter what age you are. For safety, you will be required to participate in an introductory rock-climbing orientation. After that, it is all clinging fun.
The Arts
Also, consider watching a play. Houston's theater district is deemed to be second only to Broadway. It also has several art museums like The Houston Museum of Fine Arts and the Contemporary Arts Museum Houston. There is even a free option if you are into Art, The Menil Collection.
Houston Car Rental
These are only some of the things to do in Houston. So give us a call and make your car rental reservation today.